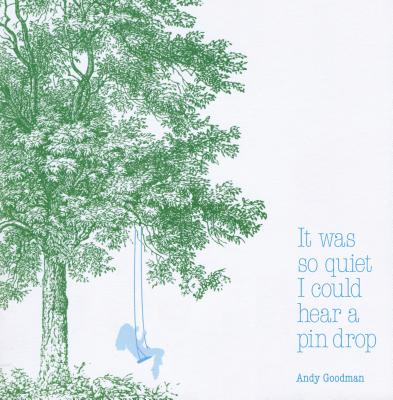 There is simplistic beauty and a lovely charge in this work I share today for Poetry Friday. In
It was so quiet I could hear a pin drop
, flat graphic shapes are combined with what appear to be old print imagery. The two together create an open freshness.
The reader is told what the protagonist hears when she listens to the breeze. Kites, to a leaky tap, to a dog growling, and a woman singing are caught by her ear and shared with the reader. The cannon and volcano are dreamed sounds which bring the book to a dynamic conclusion.
The reader and totz will be straining to hear everything in their own surroundings as the book is closed. Before it's read again.
It was so quiet I could hear a pin drop
by Andy Goodman
Princeton Architectural Press, 2016