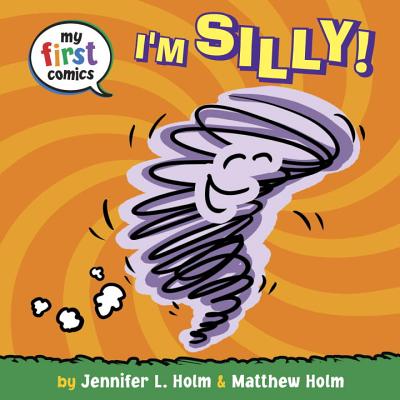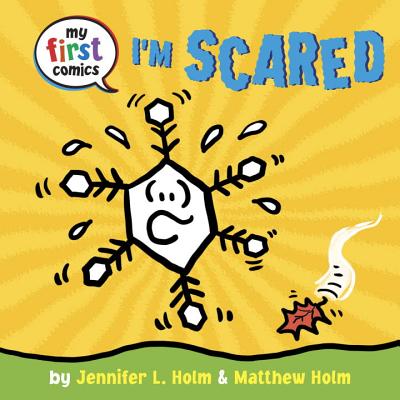 So much joy in introducing feelings to your totz with
My First Comics
from sister/brother team: Jennifer L. Holm and Matthew Holm.
Tizzy Tornado is, of course, silly. But how often can one end up being too silly and cause damage?
I'm Silly!
helps wee ones to see levels of silly and what is enjoyable to others.
Chilly the snowflake is scared. Sometimes without even knowing why. With brave effort, Chilly finds fun beyond fear.
Comics graphics and panels are approachable and offer nudges into reading. Look for this series which also includes
I'm Sunny!
and
I'm Grumpy.
So many feels!
I'm Silly!
I'm Scared
by Jennifer L. Holm and Matthew Holm
Random House, 2017