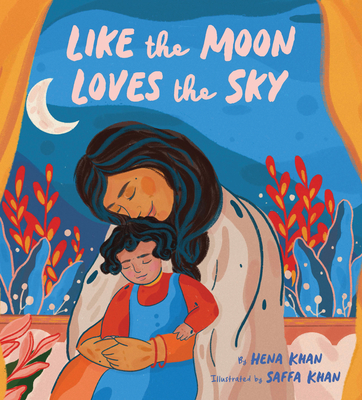 With lines based on verses from the
Quran
,
Like the Moon Loves the Sky
is an endearing affirmation of a child loved. Here's beauty for Poetry Friday:
"Inshallah you are all
that is gentle and good.
Inshallah you feel safe,
like all children should."
Watch for this in March for your first readers. "Inshalla you are loved, like the moon loves the sky."
by Hena Khan
Illustrated by Saffa Khan
Chronicle Books, 2020