Friday, August 31, 2018
Looking forward to Season Three of Stranger Things! In the meantime...


Wednesday, August 29, 2018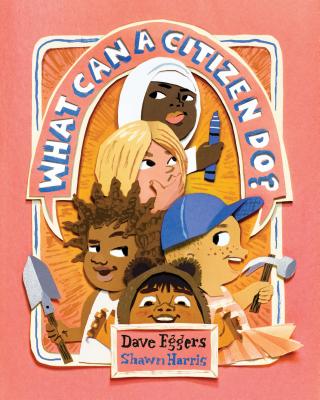 What Can a Citizen Do?
is fantastic! Top shelf material you'll want to own.
"A citizen's not what you are--a citizen is what you do.
A citizen cannot forget the world is more than you."
Perfectly timed. Altruistic. Thank you for this book! Take a look:
Bravo!
What Can a Citizen Do?
by Dave Eggers
illustrated by Shawn Harris
Chronicle Books