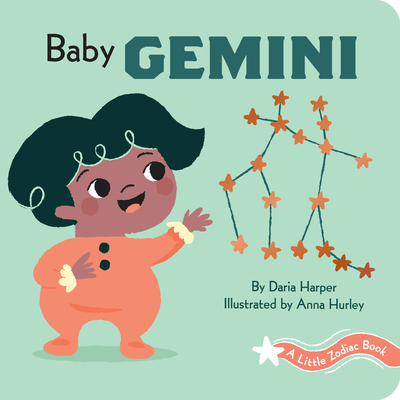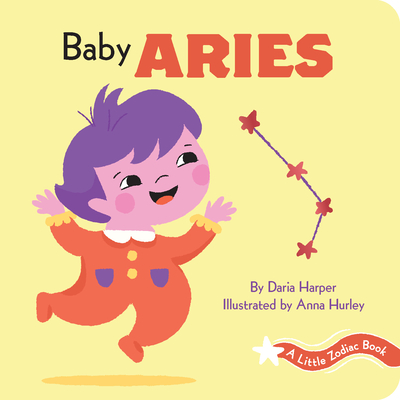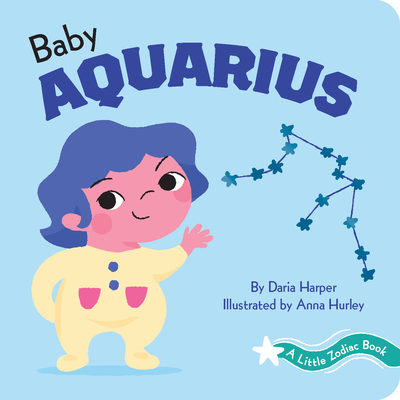 For those with a love of the stars, Chronicle has released A Little Zodiac Book series. Daria Harper's text walks first readers through the traits of the featured zodiac. Observations are tot specific and relatable. Each book begins with the corresponding refrain:
"Hello, baby Taurus,
Who will you be?
Let's look at the stars.
What do you see?"
The nightscape out the nursery window features the associated star pattern. Rhymes continue.
"Only life's finest
will do for you.
The softest of blankets,
the nicest shampoo."
Anna Hurley's simple, graphic shapes and consistent palette unify the collection, beautifully. If you appreciate astrology, these will shine on your readertotz' shelf. The full collection is available. Here are links to three.
by Daria Harper
illustrated by Anna Hurley
Chronicle Books, 2020