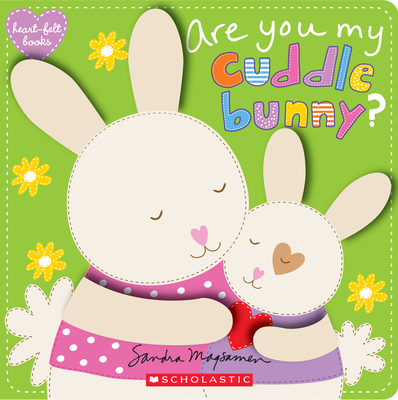 New from Cartwheel Books, with thick flannel arms and ears is
Are You My Cuddle Bunny?
Sandra Magsamen's short poem illustrates a mother bunny asking her little one a series of questions. This is a great book for Poetry Friday.
Do you like to snuggle in the rain?
Do you like to nuzzle on a train?
Do you like to hug in the breeze?
Do you like a squeeze under the trees?
Illustrations are drawn like stitched fabric. The colors are bold and flat. Cuddle your bunny and this book.
Are you my Cuddle Bunny?
by Sandra Magsamen
Cartwheel Books, 2017