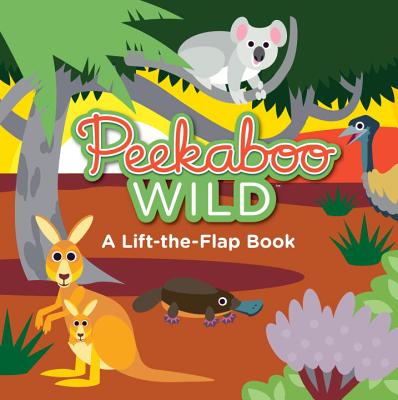 We talk about raising the profile of board books at readertotz, and we aim to encourage writers and illustrators to keep the bar high in content and imagery.
Peekaboo Wild, A Lift-the-Flap Book
does that. Each spread takes a location and illustrates the animals who live there.
Who lives in the bamboo forest?
Red panda
Pandas
Who else lives there?
Pangolin
Tiger
The inclusions aren't restricted to the most common animal. Your totz are given the opportunity to learn more than other animal board books usually present. Corey Lunn's art is flat and graphic, with clear edges. The work was created by Nat Sims and the Night & Day team. Interesting, yes?
We appreciate the bar set high. More, more, more!
Peekaboo Wild, A Lift-the-Flap Book
by Nat Sims and Night & Day Studios
illustrated by Corey Lunn
Candlewick Entertainment