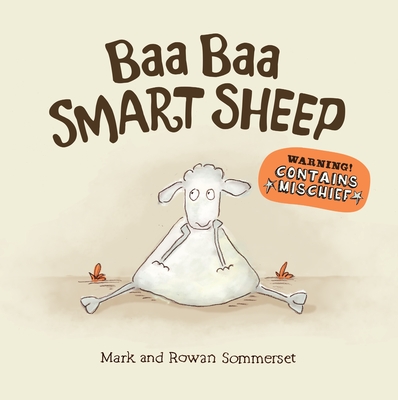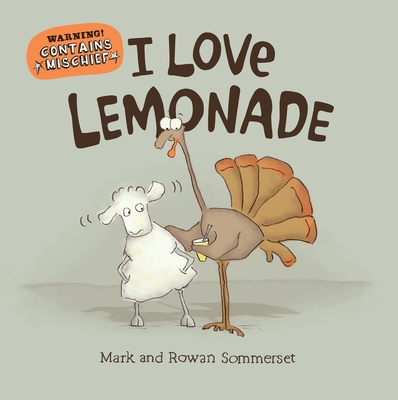 Oh, now. How about a little mischief? You are going to find it with Little Baa Baa. If bored, Quirky Turkey had better watch out. A mysterious pile of brown balls may not exactly be smarty tablets. And sweet revenge with a glass of yellow liquid might actually backfire.
The pacing is brilliant, the line drawings so expressive you will be delighted.
Baa Baa Smart Sheep
and
I Love Lemonade
have been the favs of 2016 with totz AND seniors. (#readergrands) My in-laws have shared them with hoots and howls with their retirement community.
Thanks, Mark and Rowan Sommerset. More, more, more!
Baa Baa Smart Sheep
I Love Lemonade
by Mark and Rowan Sommerset
Candlewick Press, 2016