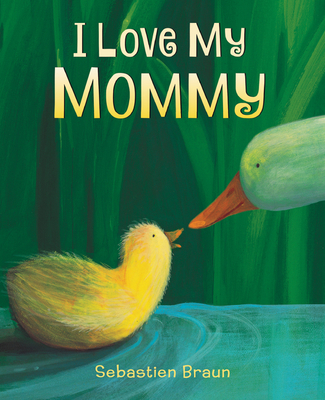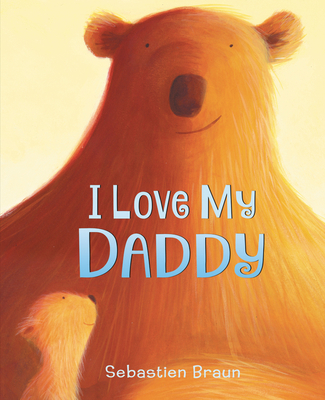 I Love My Mommy
and
I Love My Daddy
is a sweet set of board books from Sebastien Braun. A simple list of what parents do for their babies is gathered and rendered warmly. Paintings of animals and their offspring glow in the illustrations.
My mommy watches
me while I play.
My mommy takes
me swimming.
My daddy looks
after me.
My daddy cuddles me.
The charm is in the imagery and will likely draw and comfort your totz.
I Love My Mommy
I Love My Daddy
by Sebastien Braun
Katherin Tegen Books, Board Book Format, 2017