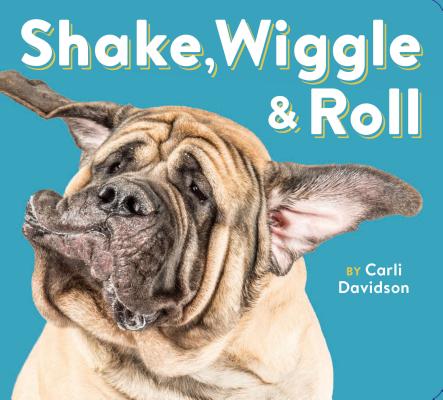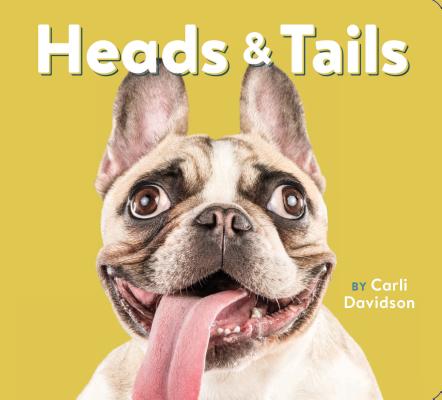 Alerting all dog lovers!
Shake, Wiggle & Roll
and
Heads & Tails
are adorable new board books from Chronicle Books by Carli Davidson. In the first, totz learn about actions, including walk, jump, and lick. In the second work, parts of dogs are illustrated up close and then in a full body photo: tongue, legs, belly. White backgrounds showcase these fun pets who are named and listed in concluding spreads.
Top Dog
is one more in the series. Find these for your beloved dog people and their readertotz. So cute!
Shake, Wiggle & Roll
Heads & Tails
Top Dog
by Carli Davidson
Chronicle Books, 2017