Breathtaking. The poems of Helen Frost alongside Rick Lieder's photographs are stunning. And then there are the layered meanings and life lessons within the pages. Celebrate Poetry Friday with this duo.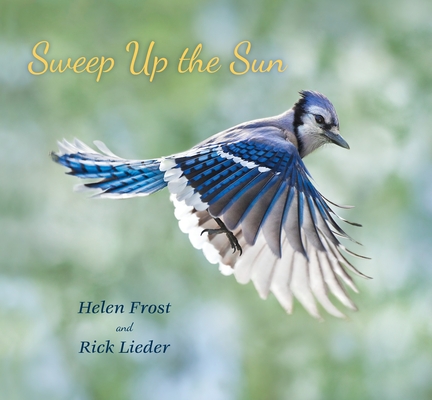 "Alone in the sky,
or flying with friends,
your wings will carry you far,
stitching earth to sky
with invisible thread,
at home
wherever you are."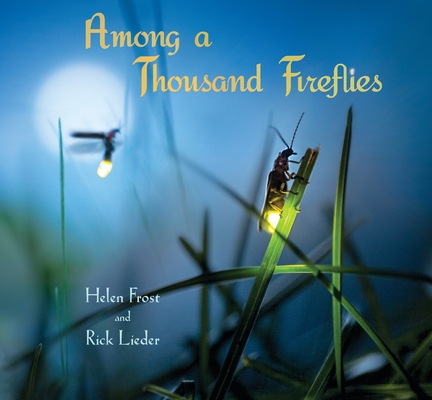 "Across a distance
wide and dark
she looks out from
her flower
and sees---
Light. Dark.
Light. Dark."
Sweep Up the Sun
, 2015
Among a Thousand Fireflies
, 2016
by Helen Frost
photographs by Rick Lieder
Candlewick Press