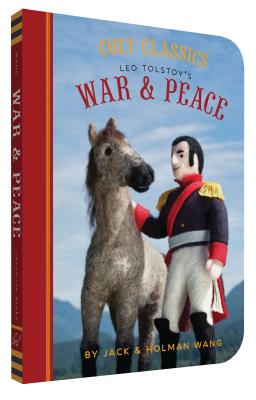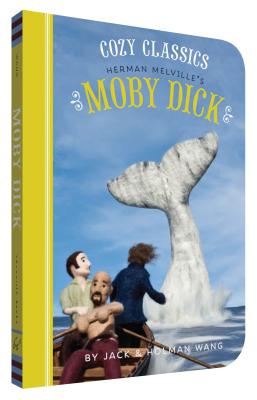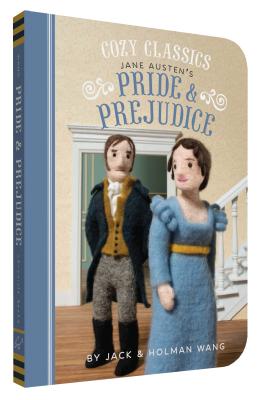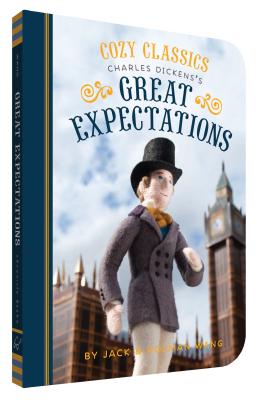 There is always a desire to bring great lit to our totz. Chronicle Books has tackled the project with their
Cozy Classics
. Little felted figures in elaborate settings by Jack and Holman Wang illustrate:
Pride & Prejudice, Moby Dick, War & Peace
,
Great Expectations,
and more. Their unique concept is that one word is illustrated per spread. How do you reduce
War & Peace
to 12 words? Intriguing, yes?
So your totz aren't going to track the entire plot, aside from the barest bones, but they will be introduced to imagery that may linger a long while. It's possible even a love will be ignited for what we hold dear in adult literature. I respect that a subject isn't shied away from either. Miss Havisham is on fire.
As usual, Chronicle gets it right.
Cozy Classics
War & Peace
Moby Dick
Pride & Prejudice
Great Expectations
by Jack and Holman Wang
Chronicle Books, 2016