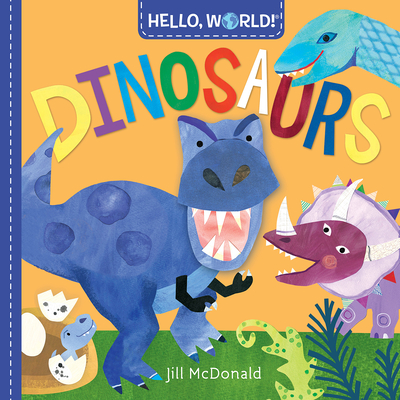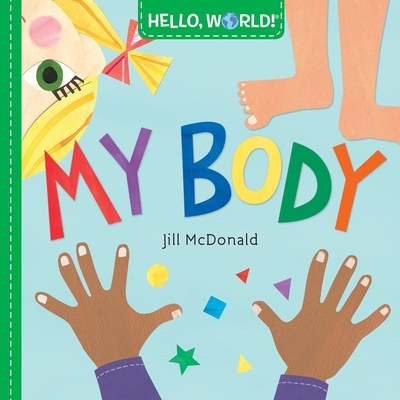 Jill McDonald, author/illustrator, offers up a nonfiction series,
Hello World!
Whether your readertot is ready for dinosaurs, weather information, birds, the body, or the solar system, Jill delivers age-appropriate content. Her appealing, youthful illustrations appear to be cut and torn paper. Large text for the youngest reader and smaller text for the older, the books will sustain as your tot grows.
Introduce your readertotz to their world. There's so much to see and learn.
Hello World!
is a first step in discovery.
Hello, World!
Dinosaurs
My Body
by Jill McDonald
Doubleday, 2018