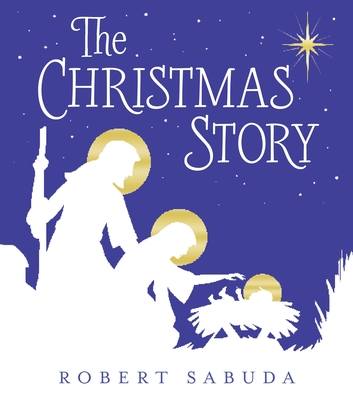 Honoring the awe of the Christmas narrative is Robert Sabuda's
The Christmas Story
. The beautiful text is illustrated with exquisite pop-up art. The work is so intriguing you will likely want to display it. The scene of Bethlehem and the Magi are grand. Actually, the entire work is grand.
Smaller hands will be able to negotiate the page turns, but the illustrations are layered, cut-paper and will need care.
Thank you, Robert and Candlewick. You have brought light into the world.
The Christmas Press
by Robert Sabuda
Candlewick Books, 2016