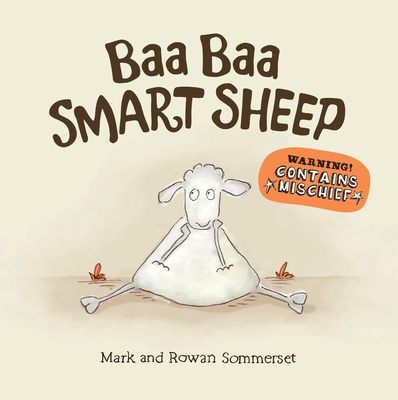 Sometimes, I have to stop everything and tell you about a book I just read.
Baa Baa Smart Sheep
by Mark and Rowan Sommerset is the pick this time. I burst out laughing at this deceptive sheep, and totz are going to absolutely howl. I can only imagine library story time.
"What's what?"
"That there."
"This here?"
"Yes, that there."
"Oh, it's just a pile of . . . smarty tablets."
Gullibility isn't a mark of intellect, as Quirky Turkey learns from Smart Sheep. Aside from the amazingly paced fun, the book will open discussions on what one might believe, no matter who says it's the truth. Releasing February 23rd, I hope this mischief finds a wide audience!
Baa Baa Smart Sheep
by Mark and Rowan Sommerset
Candlewick Press, 2016