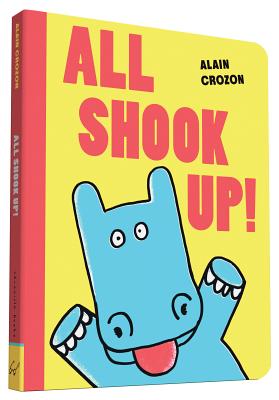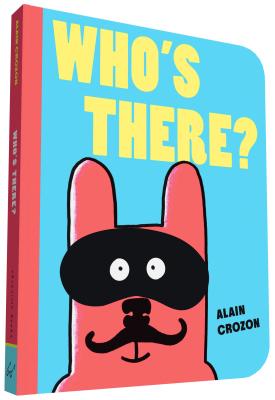 I have two lift-the-flaps that are unique and stand out from the stack. Alain Crozon's
All Shook Up!
and
Who's There?
are strong, graphic additions to the market which invite page turns and giggles.
The limited palate of blue, yellow, black, and red; the matte pages; and thick black line create all the fun. Whether you are reading and lifting to discover what's inside the fearless fish or the nesting dolls, or exploring movement in fluttering feathers and spiky hair, the reads are interactive and dosed with joy.
I love these two, and so will your totz!
All Shook Up!
Who's There?
Alain Crozon
Chronicle Books, 2015