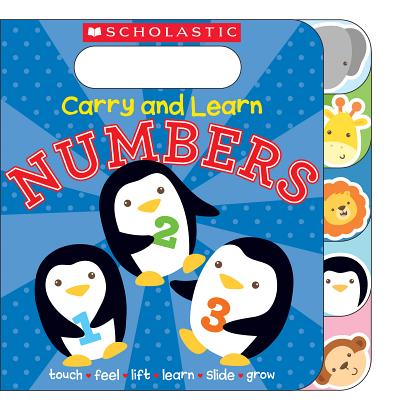 Why not a book you can
Carry and Learn?
How about
Numbers
and much more. With a handle at the top, just the right size for readertotz, your toddler can carry, touch-and-feel, lift-a-flap, and respond to the requested call on each page. They might stomp like one elephant, stand tall like two giraffes, and growl like three lions.
Adjectives are introduced as well: furry, wet, and spotted. Numbers are repeated for repetition and occupy the left side of every spread. Finally, readertotz are asked what is their favorite animal numbered at the zoo. The glossy paper seems especially durable, along with the raised dots on the cover which make an easy-to-grip book.
Cartwheel knows how to create for the littlest readers. I'm happy they are my publisher as well!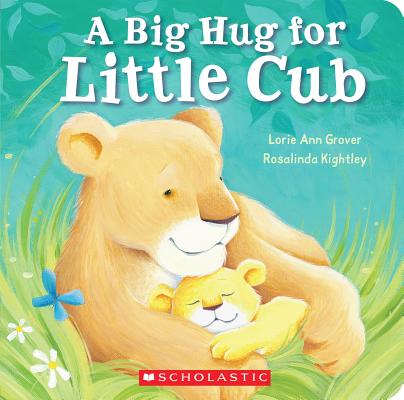 Big Hug for Little Cub
Carry and Learn, Numbers
Illustrated by Sarah Ward
Cartwheel Books, 2015