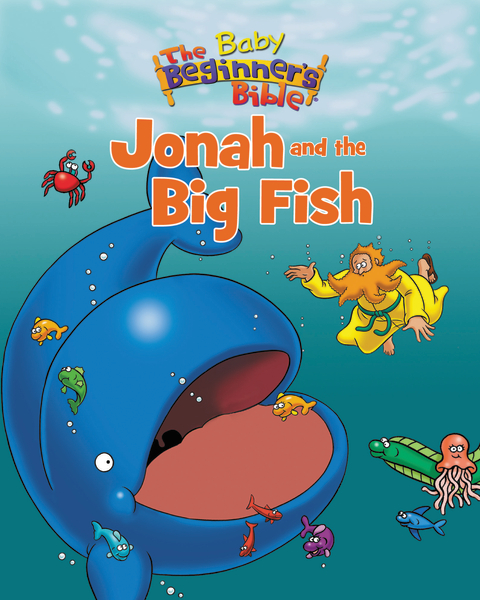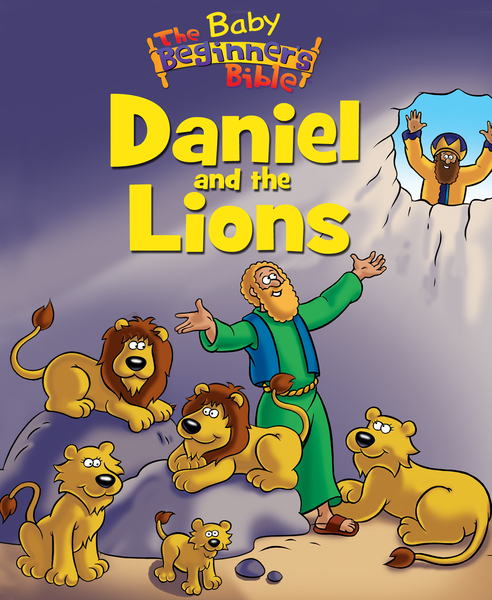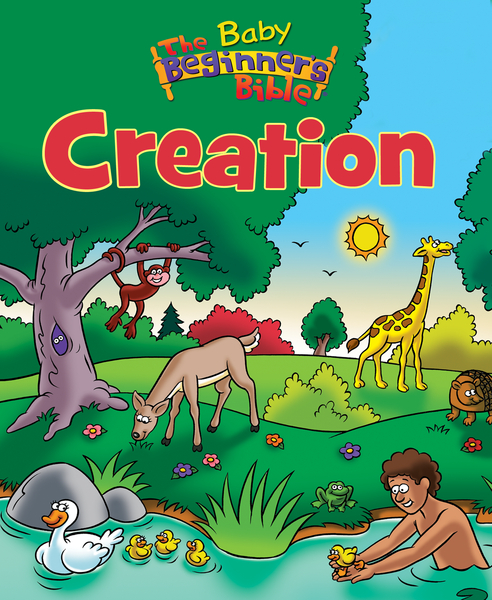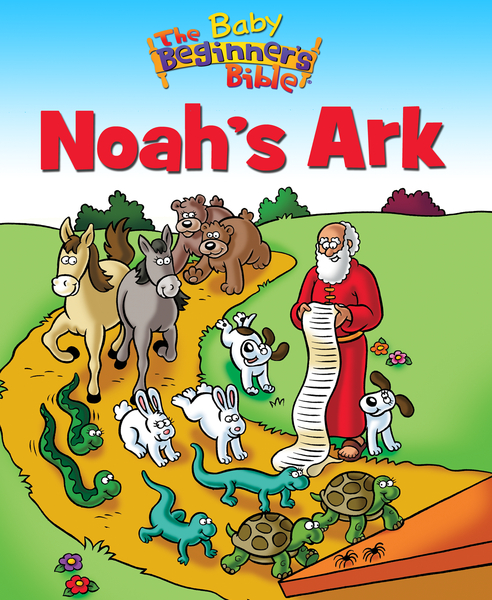 I'm so happy to find this series from Zonderkidz and recommend that you share it with your totz.
The Baby Beginners Bible
hits the tot target with simplicity and clarity. Each biblical event is illustrated with one word, usually a noun but sometimes an adjective or verb. The story is presented beginning to end in ten images, with a fuller telling on the final spread for older totz.
Pulley's computer illustrations are light-hearted and fun. Each image sits within a circle above the block type word. From the introduction of concrete items to piecing together biblical stories, these works hit the mark.
The Baby Beginner's Bible Series
Jonah and the Big Fish
Daniel and the Lions
Creation
Noah's Ark
edited by Barbara Herndon
illustrated by Kelly Pulley
Zonderkidz, 2013